Top Mobile Automobile
Mechanic
Orlando Mobile Mechanics At Your Door step.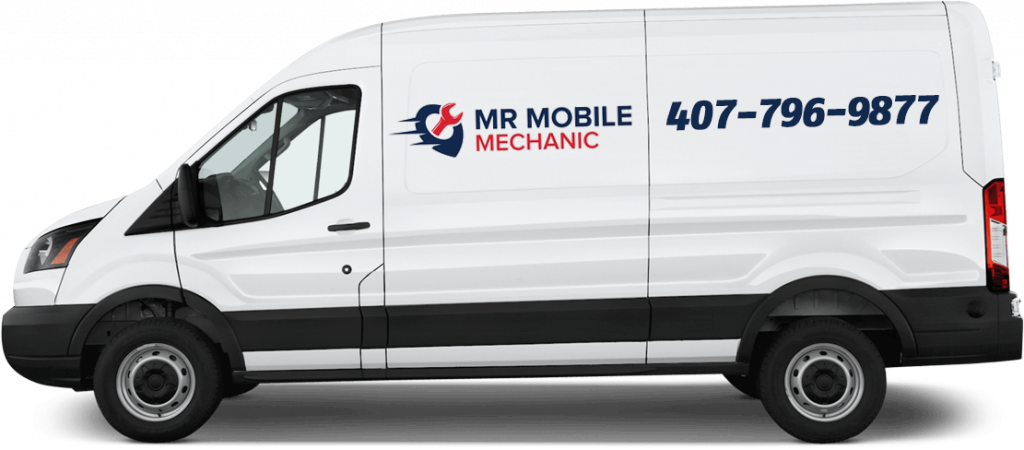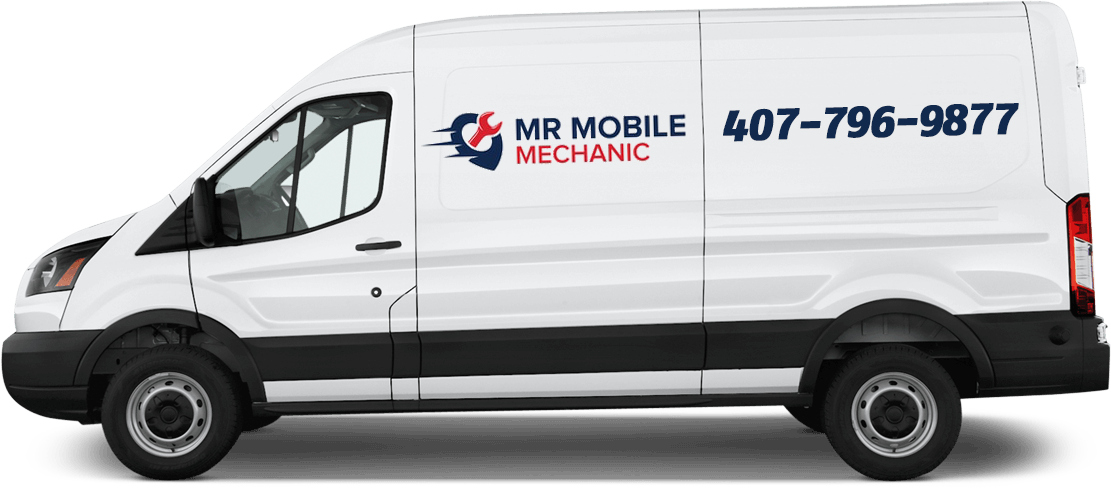 When it comes to going with a professional mobile auto repair, it's recommended to choose one that's qualified, experienced, and knows what to do to help clients. Mr. Mobile Mechanic has become a state-of-the-art onsite automobile repairs option for those who want to feel good about the investment they are making and the results that are going to come from the experience.
Mr. Mobile Mechanic is an industry leader that sets high standards and continues to be the ultimate service provider in the region for on-site car repair servicing.
The capability for your vehicle to operate with mechanical safety is vital in these times, just as in any other. At Mr Mobile Mechanic, we want you to know we are still here and open for you to ensure your vehicle is at its top performance in case you need it. Auto repair and onsite auto repair shop facilities are considered as Essential business, and we are here to keep your vehicle secure and in best repair for when you need it.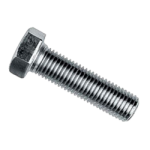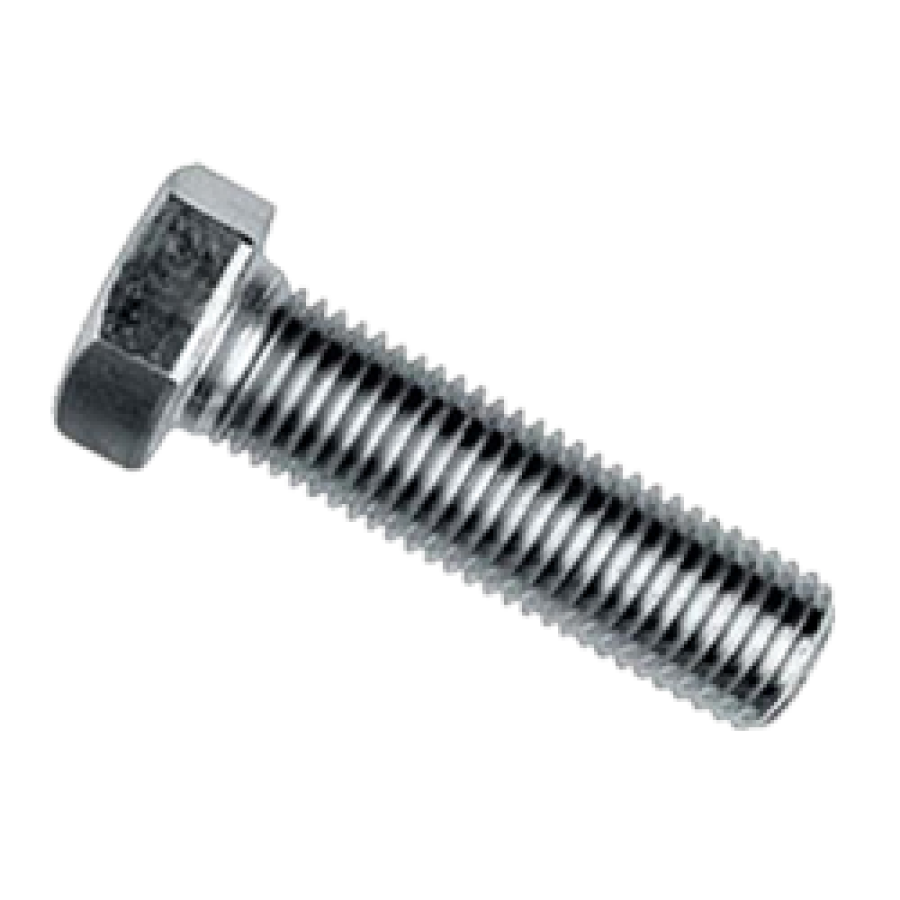 Each vehicle is going to be different when it comes to how it needs to be repaired. This means choosing a company that has been around for a long time and is ready to personalize will matter a lot. It is the best way to makes sure the process goes ahead as planned and it all comes out perfectly once the job is done.
No one should have to settle for less and that is not going to happen.

This is a personalized car repair and maintenance service that is going to be fully customized down to the last detail. Feel free to learn more about how everything works out by speaking to a reliable representative. It is the ideal scenario for those who want to ensure the vehicle continues to work as intended and is maintained properly.
A good onsite automobile repairs / mobile automobile mechanic is one that is going to be willing to work with clients based on their needs. The reason this is one of the best options in the region has to do with on-site servicing. This means the mechanic is going to come to your vehicle wherever it is. If you are within the area, the professional will be more than happy to drive over.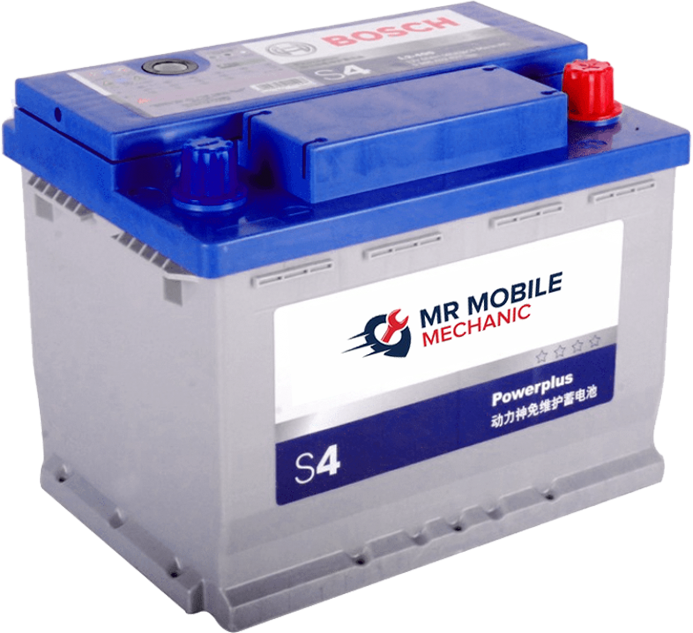 Mobile Mechanic has friendly mechanics that you will get to personally know and rely. The fact is that mechanics near me depend on word of mouth referrals, personal relationships, and fair prices above all case.
Brake replacements and repair
Too many people think that brake issues either mean you need new brake pads or full brakes. A smart auto mechanic can find other solutions. We love solving issues and educating our customers.
Inspections, tune ups & car care
Slight vibration in your brakes and steering wheel that grind and become less successful are surefire, through sometimes subtle, signs that you are late for a tune up. Do not wait for the verify engine light.
Engine work and overhauls
With many latest and sophisticated improvements along with the use of new electronics and materials vehicle engines have become more and more complex to understand and their maintenance and repair a bit harder.
Air conditioning repair and service
Auto experts say that the advantages of maintaining a neutral temperature far outweigh the marginal increase in fuel economy that you will obtain from being sweaty and itchy by going a few degrees warmer.
Clutch replacement and repair
Through the standard and lifespan of the typical clutch has better over the years, it will not last forever. If you have driven your vehicle more than 20,000 miles, you should have its clutch checked at least once a year.
Transmission repair and service
Best transmission service and repair is very important for your vehicle because it will promote best performance and stop the failure of the component.
I'm pleased with the prompt and quality service offered by Mr Mobile Mechanic. They could dispatch a team to my location and help me to fix the issue within just one hour! I highly recommend them.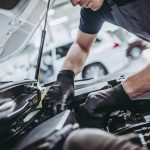 The man I spoke with had a clear idea about what my issue was. He could send a team to my location and I got the problem sorted out within just 2 hours of my initial call.
I had an overheating problem in my car and decided to call Mr Mobile Mechanic. They were attentive to my request from the beginning and I was provided with a professional service. They were able to resolve the issue. I'm definitely going to use their services in the future.
Find it all at Mr Mobile Mechanic
By offering true value to customers you ultimately win because your vehicle will run perfectly and will need fewer repairs over time, the car repair and maintenance mechanics near me will do a consistent work, which makes it a best situation.
Copyright © 2020. Mr Mobile Mechanic. All rights reserved