mr Mobile Mechanic
of San Jose
San Jose's Best Mobile Mechanics At Your Door step.
Best mobile mechanic


in San Jose.
 Has  your vehicle left you stranded? We know how frustrating that is. However, don't worry too much about getting your car back on the road because Mobile Mechanic San Jose is here to offer our expert services and help you to stay away from trouble.
Mobile Mechanic San Jose provide expert mobile mechanic services to all our clients. Even if you come across an emergency, you can go ahead and contact us. We will dispatch a team to come to your location and deliver the service you want. Our team is dedicated to help you at any given time of the day. Therefore, no vehicle owner in San Jose needs to worry about unexpected breakdowns. You can even include our number on the speed dial as we can help you during much-needed instances.
After you encounter a problem in your vehicle, you can give a call to best onsite automobile repairs in San Jose CA (MR Mobile Mechanic). Then we will dispatch a team to come to your location. The team will be made out of qualified technicians, who can deliver all the support you want. They know how to fix your vehicle at your own premises. San Jose mobile auto repair offer a variety of auto repair services, such as vehicle battery replacement, transmission service, vehicle A/C repair, tune-ups and many more. Go through our services and give us a call!
Mr Mobile Mechanic of San Jose is not the only mobile repair mechanic service in San Jose. However, plenty of reasons are available for our clients to get connected with us. Here are some of the most prominent reasons on why you should contact us for your auto repair needs.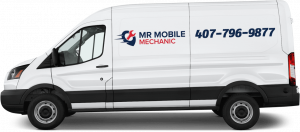 Mr Mobile Mechanic of San Jose provide an exclusive warranty for all the vehicle owners who obtain our services. This will provide you with peace of mind while obtaining the mobile auto mechanic services offered by Wrench Mobile Mechanic.
We provide a written warranty along with every repair we offer.
The warranty includes cost of labor, initial price of parts and diagnostic time.
We offer the service of our expert technicians during warranty.
Onsite Automobile Repairs in San Jose CA provide emergency roadside assistance services to you as well.
We Provide all Types Auto Mechanic Services across San Jose CA.
We have our onsite automobile repairs teams at Mr Mobile Mechanic ready around the clock to serve clients throughout San Jose, CA.
You just need to give us a call and we will dispatch a standby team. You can expect the team of expert mechanics to come to your location and help you with your vehicle repair job within few minutes.
Affordable service charges
I'm pleased with the prompt and quality service offered by Mr Mobile Mechanic. They could dispatch a team to my location and help me to fix the issue within just one hour! I highly recommend them.
The man I spoke with had a clear idea about what my issue was. He could send a team to my location and I got the problem sorted out within just 2 hours of my initial call.
I had an overheating problem in my car and decided to call Mr Mobile Mechanic. They were attentive to my request from the beginning and I was provided with a professional service. They were able to resolve the issue. I'm definitely going to use their services in the future.
Reliable and trustworthy mobile mechanic service!
Are you looking for a reliable mechanic to come to your place and help you with repairs on spot? –We are here to Help!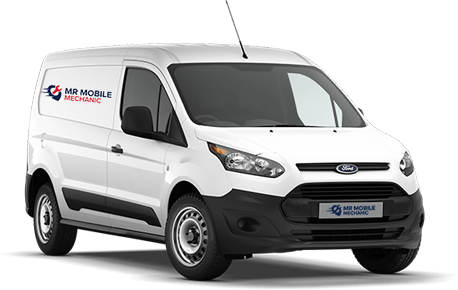 are available

throughout the day!
The services offered by Mr Mobile Mechanic are available for vehicle owners across San Jose 7 Days a week for you and your vehicle that is not functioning, you can go ahead and contact us. We will be able to help you with fixing the issue that you have even at 7 PM at night. We do it all!
Most of the San Jose mobile auto repair shops claim that they provide do it all solutions. However, they are not even close to our do it all services offered. We have got solutions to all types of automotive problems that you have.
We (Mr Mobile Mechanic of San Jose) know that vehicles don't operate in the way how we expect them to work. The roads in
San Jose will cause lots of wear and tear on your vehicle. This can lead you towards numerous issues. No matter what kind of an issue you get, we are here to provide expert support and assistance to you with overcoming the issues that you have. Our qualified team is in standby mode to come to your place and deliver the service you need upon request.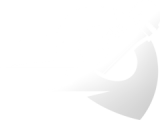 Copyright © 2021. Mr Mobile Mechanic. All rights reserved